November 2 - November 8
What to Expect
If you've opted in for this week you can expect this fragrant bouquet on Tuesday or Wednesday if you're in Vancouver, Wednesday if you're in Victoria, Thursday if you're in Richmond, Surrey, or Burnaby, or on Friday if you're on the North Shore or in the Tri-Cities. 
In the Box
In the box you'll find Oriental Lilies, Snapdragons, Alstroemeria, and Solidago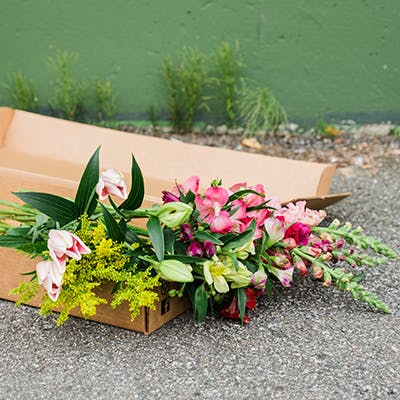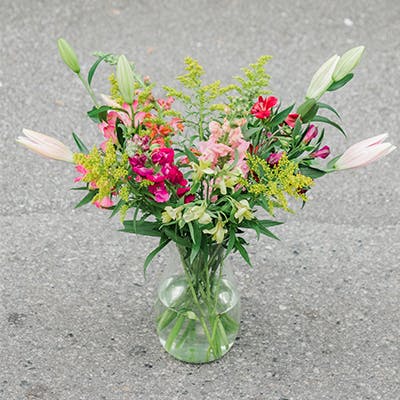 In the Vase
Our flowers will be laid out head to tail, carefully remove your stems from the tissue paper and trim ¼ of an inch of the bottom of each stem as you begin arranging them in your vase. Remember to add one pack of flower food to your water!
In Bloom
We can't wait for you to see this week's bouquet! We recommend starting with your oriental lilies on opposite sides of your vase, giving them lots of space to open it up. Next add your alstroemeria around the outside of your vase, and stand your snapdragons tall in the middle. Last but not least fill in the middle of your bouquet with your solidago.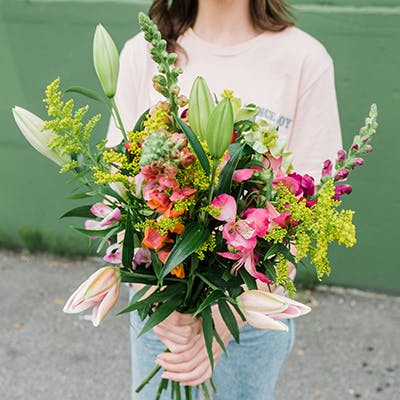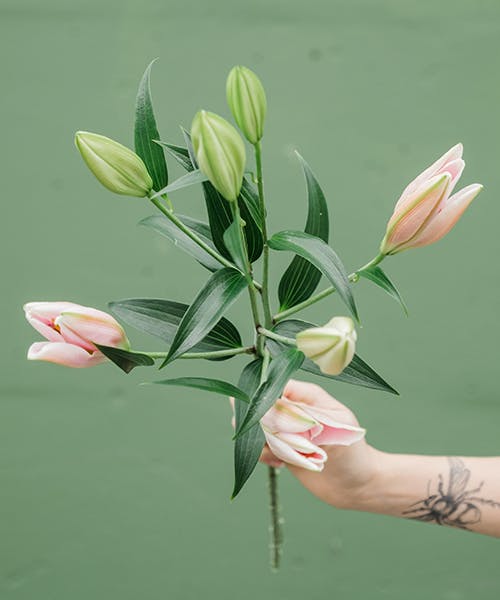 Oriental Lilies
Once you give these fragrant beauties a few days to open up, they'll quickly become the star of the show. As they open they'll need lots of water so make sure to watch that water level!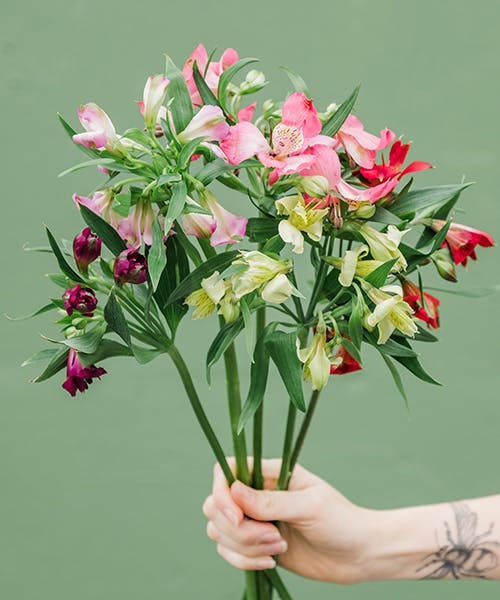 Alstroemeria
Welcome back to one of our favourite blooms. We love how long lasting alstroemeria are, and the fun surprise of watching them open up is great!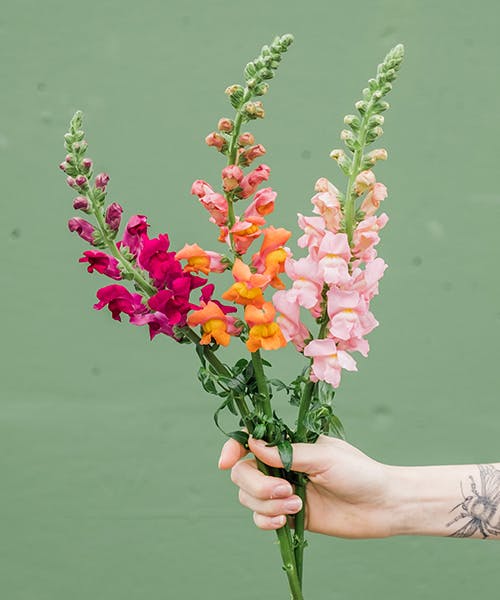 Snapdragons
We love these fragrant spiky flowers. They add the perfect height to this bouquet and keep it smelling amazing. Make sure to stop and smell the flowers!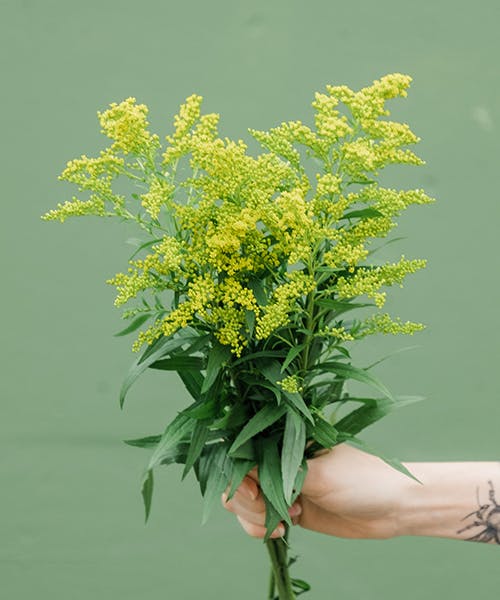 Solidago
We love using this fluffy fall flower as a pop of colour. This is one of the last weeks before this bloom goes out of season, so we hope you enjoy it while it lasts!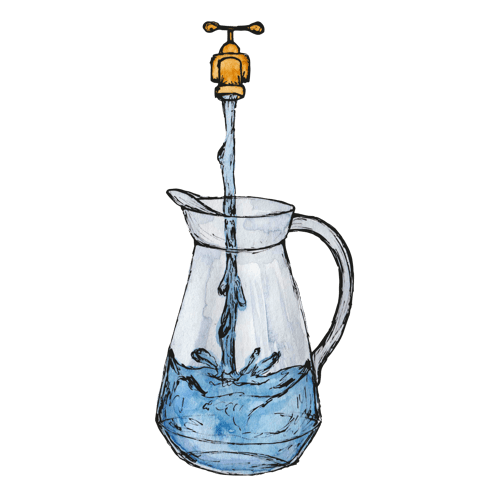 When your flowers arrive they may look a little tired, but fear not, they will perk right up once they have some water!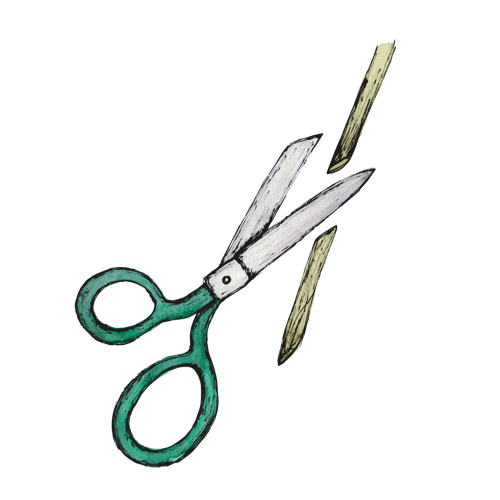 Cut all of your stems at a 45 degree angle and trim off the leaves below the water line.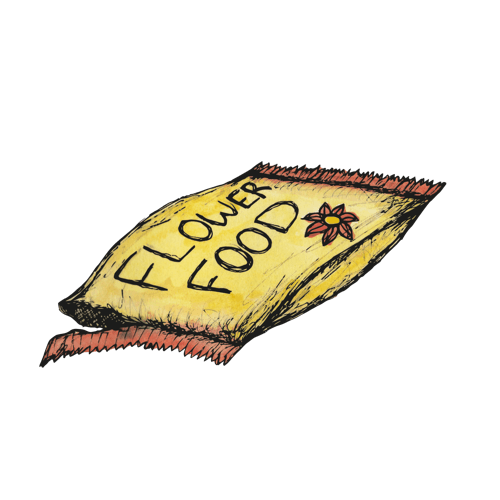 Be sure to add your flower food, it makes a world of difference!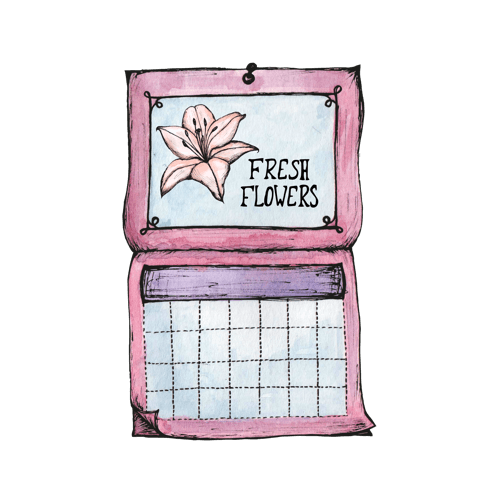 After 3-4 days, recut your stems, change the water and add the second pack of flower food.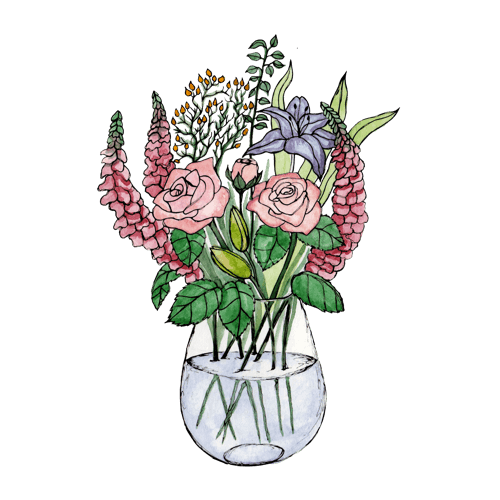 Some of your flowers may last longer than others, freshen up the arrangement by pruning the spent stems.