Our Story
Hello! We're Bear's Blooms, or as our friends like to call us, Parker and Tess. We've been dreaming of starting a family business since we were the size of your average house plant. Our mom passed on her love of flowers to us and we hope to keep passing it along. We hope you love our flowers as much as we do!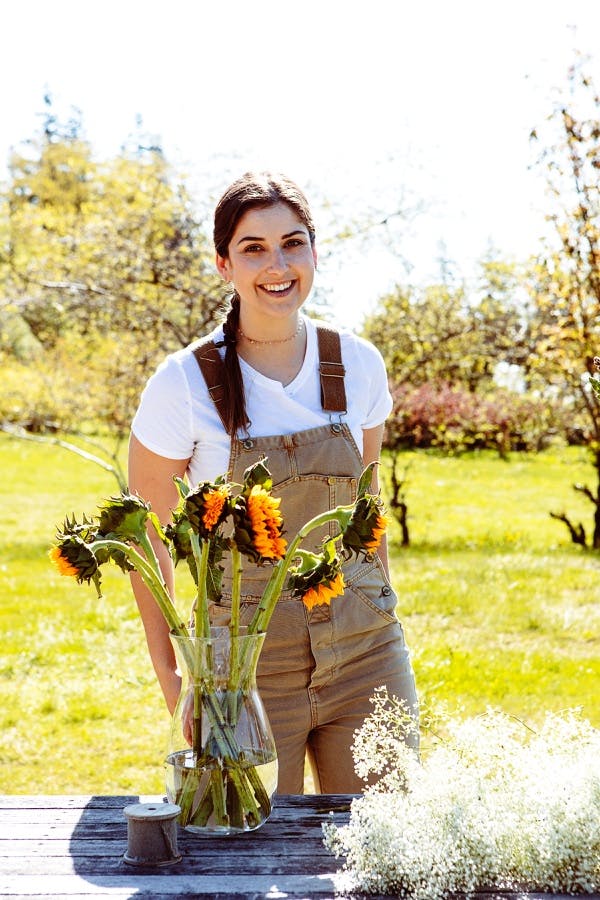 Tess Atkins
The littlest of the Bears but definitely the loudest. While living in London Tess discovered the brilliance of Flower Subscription and set out to bring it across the pond. Tess is a sucker for sunflowers and big smiles.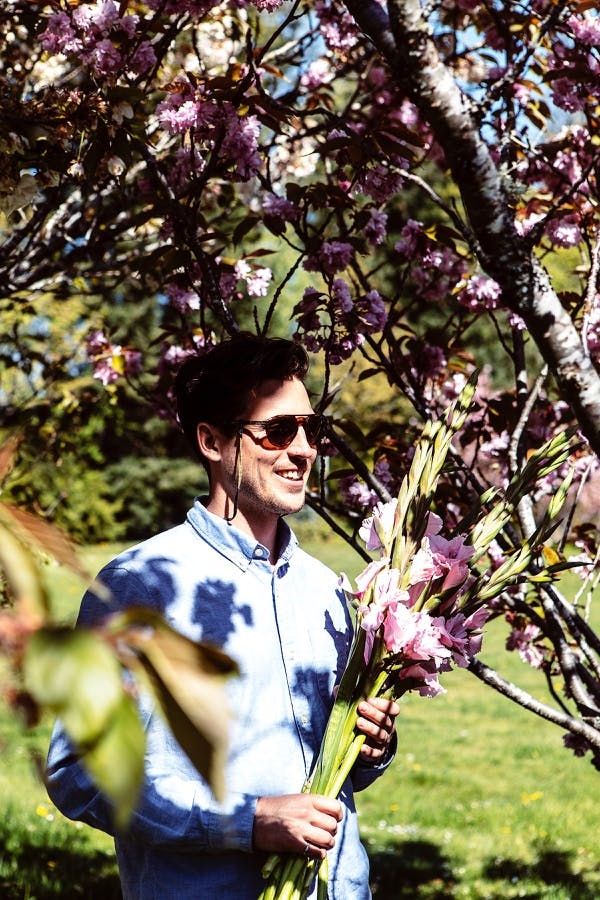 Parker Atkins
The brainy Bear behind the operation. Using tech magic, Parker brought Bear's Blooms to the internet. Parker has a sweet spot for spray roses and is working on bringing a Llama into the fold.