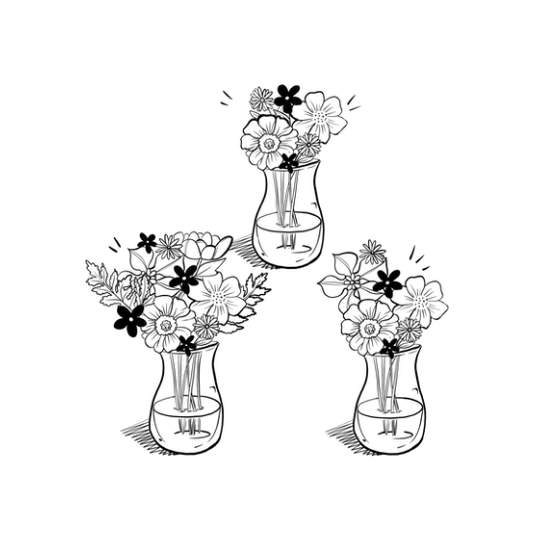 Choose your size and frequency
You select your bouquet size and how often you want to receive fresh local flowers. There's no hidden fees or upfront costs, you only pay for the bouquets you order.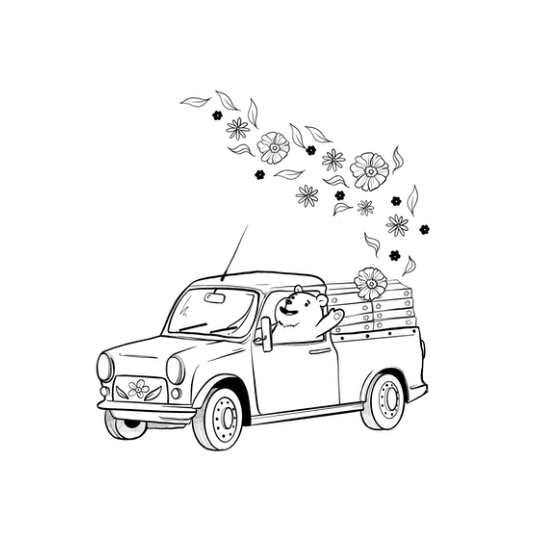 Get your flowers delivered
Your flowers will be handpicked from local Canadian growers, prepped by our floral team and delivered right to your door!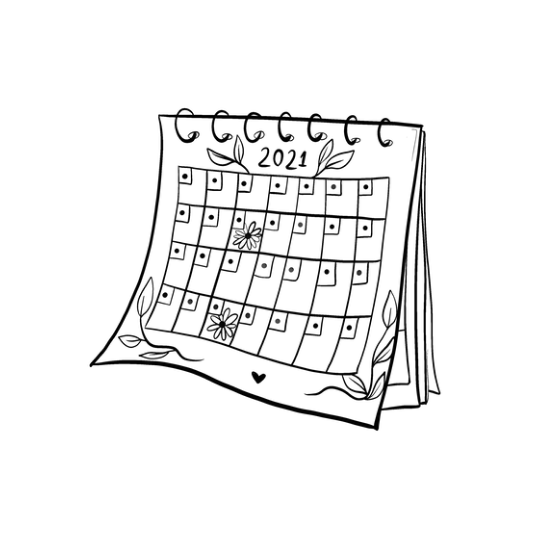 No strings attached
Going away? Don't want flowers every week? You can skip deliveries whenever you want and manage your preferences right through your Bear's Blooms account.