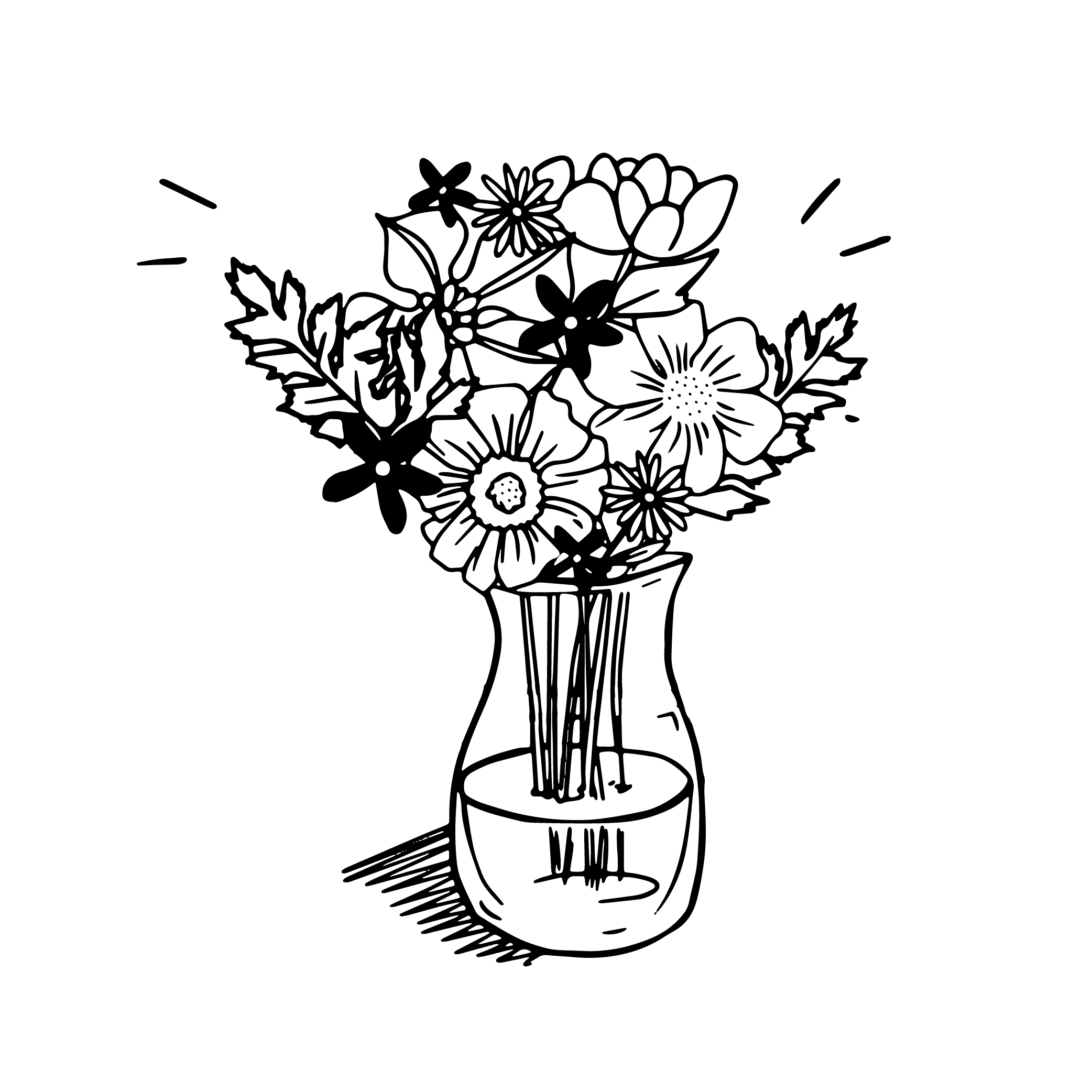 Sign up and select how often you want to receive fresh flowers. There's no hidden fees or upfront costs, you only pay for the bouquets you order.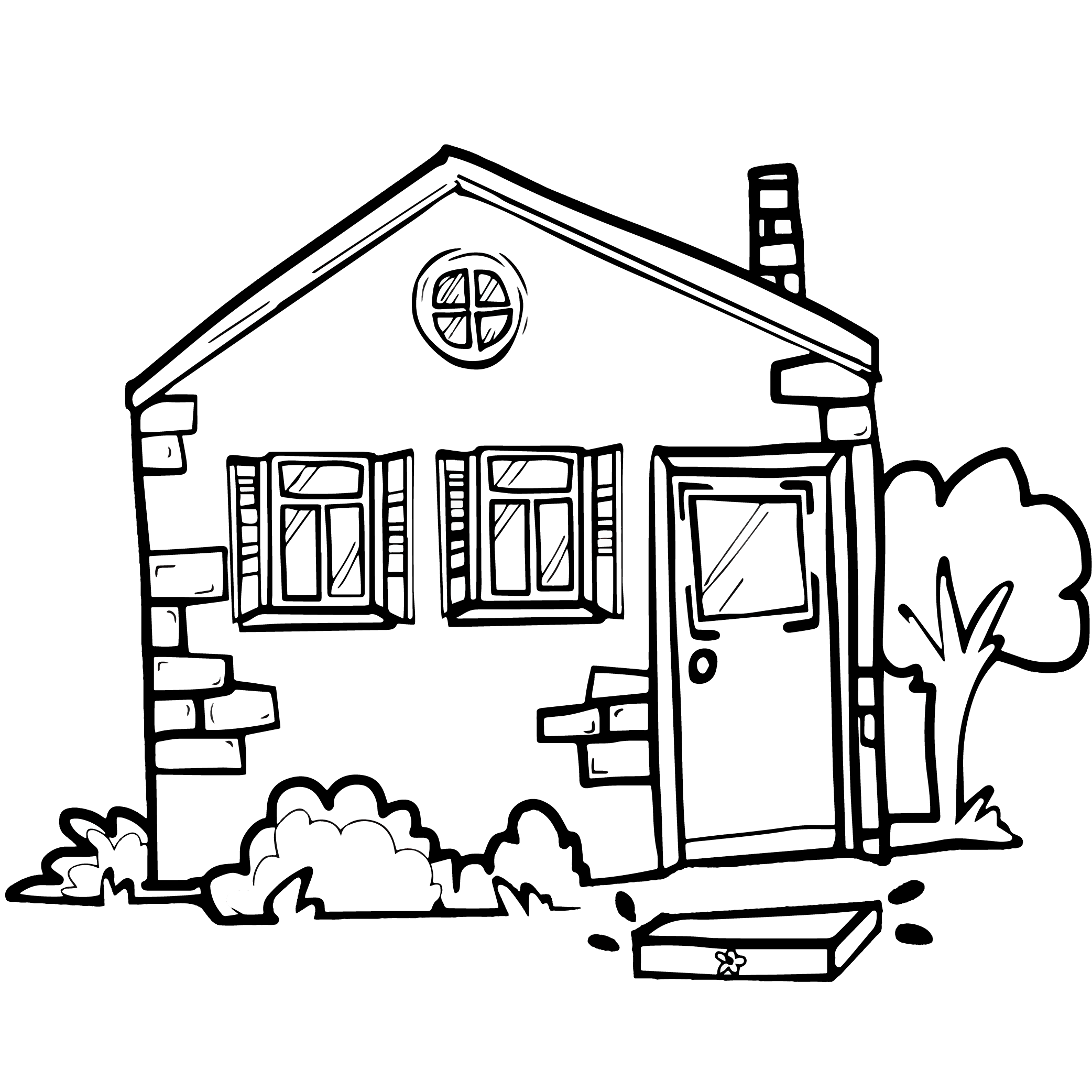 We'll deliver the flowers. Your flowers will be handpicked and delivered right to your door, fresh from the local farms!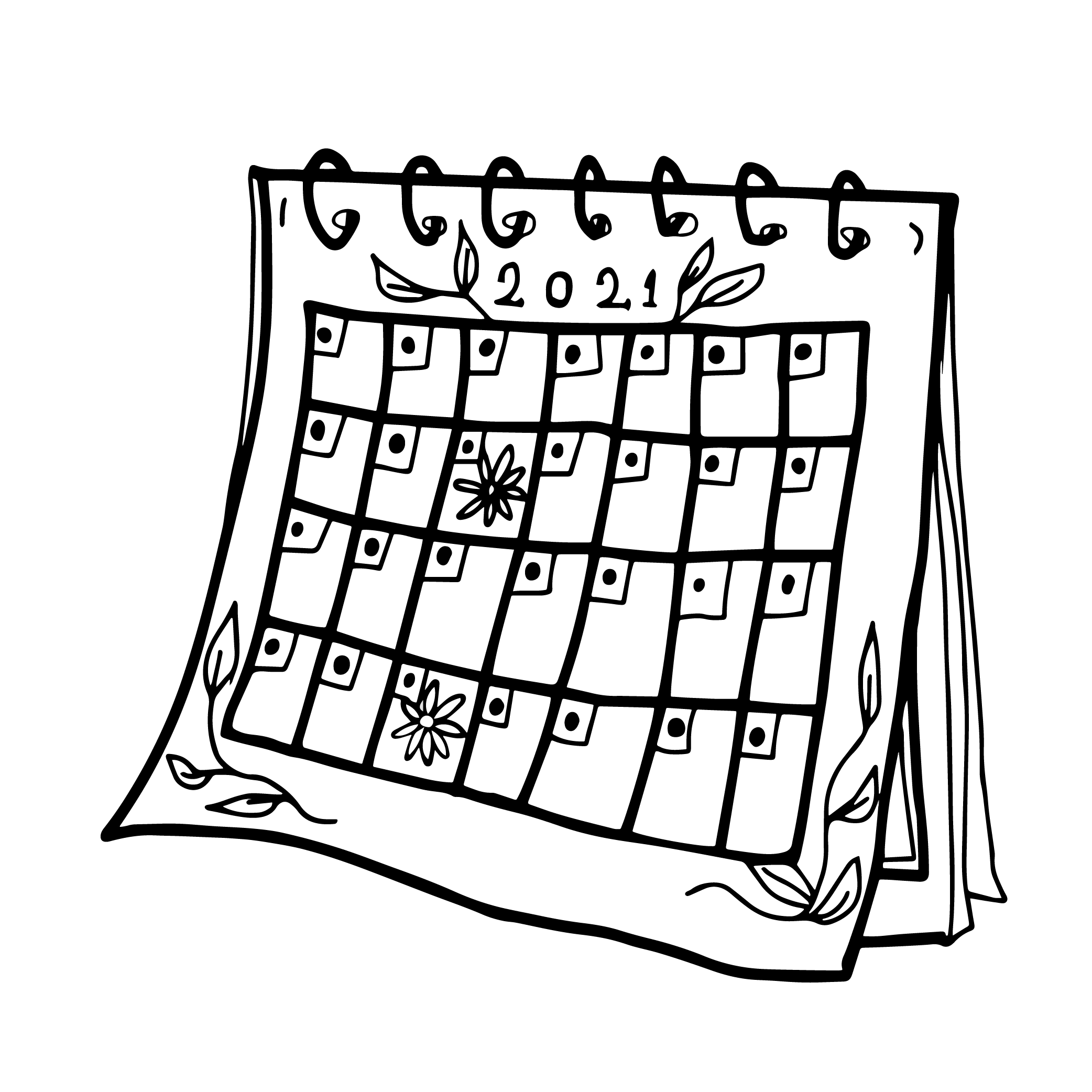 No strings attached. Going away? Don't want flowers every week? You can skip deliveries whenever you want and manage your preferences right through your Bear's Blooms account.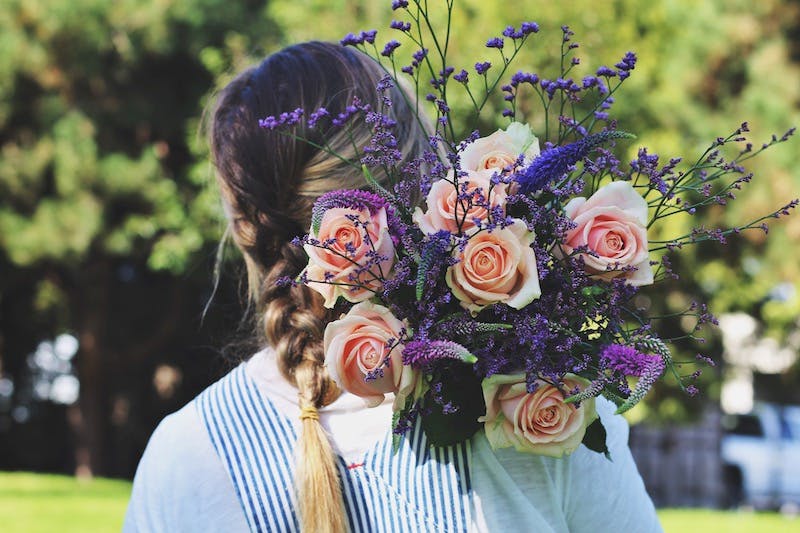 We ship buds not blooms
Once delivered, our flowers typically bloom within 24-48 hours and will keep way longer than flowers you pick up from the store that are already in bloom. Our boxes also come with arranging tips to make styling your bouquet a part of the fun!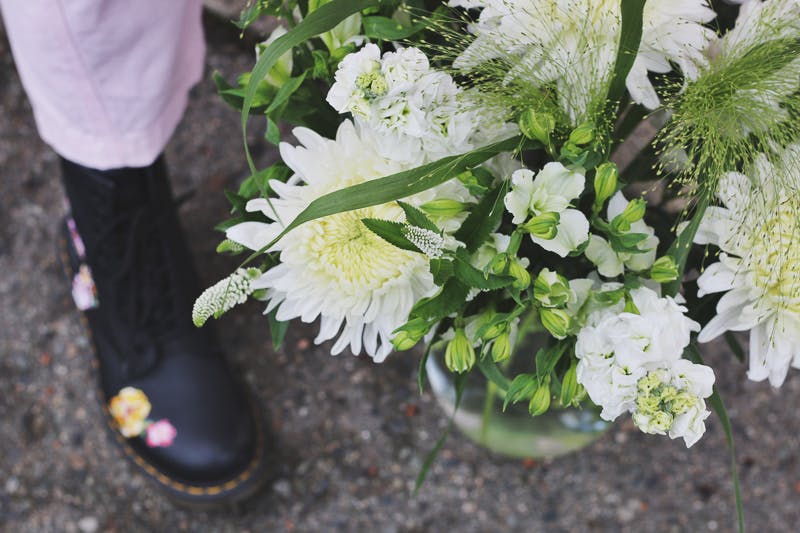 The freshest and most sustainable flowers on the block
We can guarantee the best quality because we work directly with local farmers to ship in-season flowers directly to you. We waste less flowers by buying exactly to order and we collect and reuse last week's boxes to extend the life of our packaging. We're supporting local and saving the planet one reusable box at a time.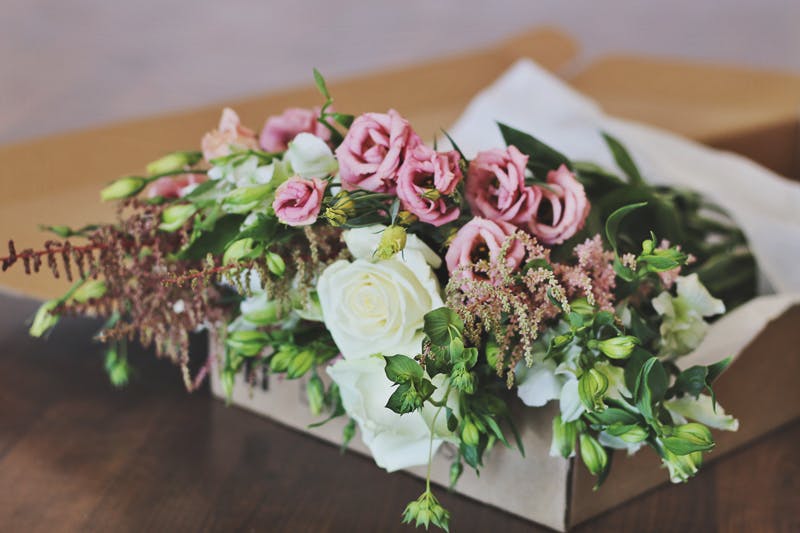 Simple, Digital, and Bloomful
Easy-to-try. Easy-to-cancel. Our Bear's Blooms team is on a mission to bring you beautiful blooms whenever you'd like them, with no strings attached. We provide free delivery, and a platform to easily control your deliveries and preferences. Pause or cancel whenever you need to, it's as simple as that.