TULIP KIT
The Ultimate Spring Tulip Kit!
What to Expect
Please give a warm welcome to our inaugural Spring Tulip Kit! We've selected a beautiful assortment of spring colours in double and single bloom varieties and paired them with our limited run Milk Jug vase.
In the Box
Our flowers will be laid out head to tail, carefully remove your stems from the box and trim at least ¼ of an inch off the bottom of each stem to help rehydrate them. Your blooms may look a little sad, but they will perk right up once they are put in water.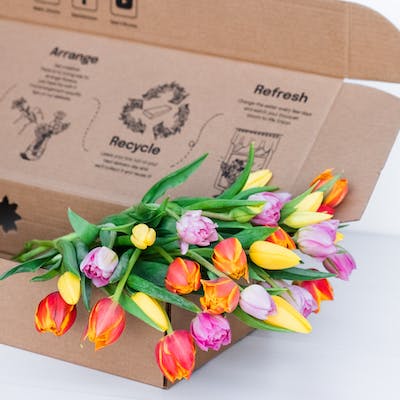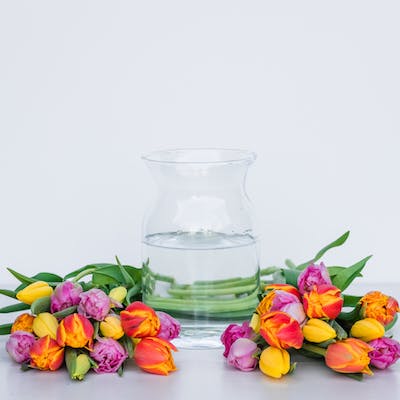 In the Vase
This is our first kit to include a limited run vase right in the box. This Milk Jug vase was selected to make your tulips look absolutely perfect. It also acts as a wonderful companion to our signature vase when trimming down your flowers.
In Bloom
These tulips will knock your socks off. Not only are they the most vibrant colours but the specialty double bloom tulips open up to look like mini peonies.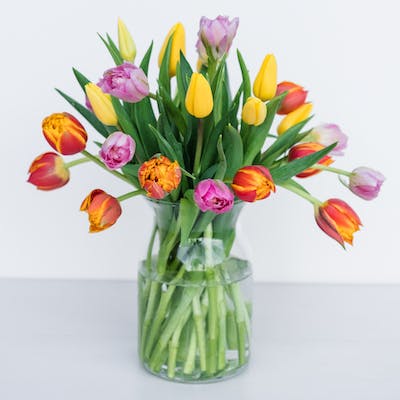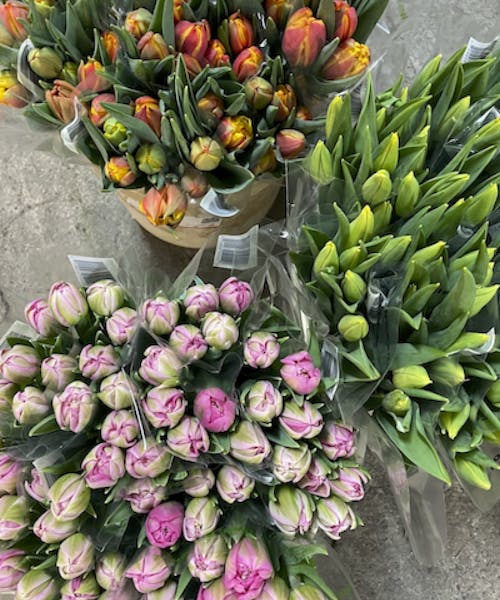 Double and Single Bloom
These tulips will arrive tightly closed and will take a few days to open up. You can remove the outer leaves or leave them on for a fun, floppy look!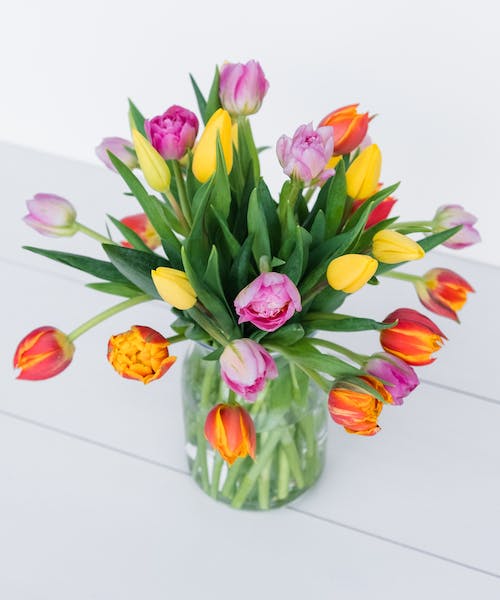 Tulips Galore
It's tulip season and we just can't get enough! These beautiful tulips are grown in the early spring in greenhouses before the field tulips pop up. They come from a few different BC farms, some of which also provide your neighbourhood garden bulbs.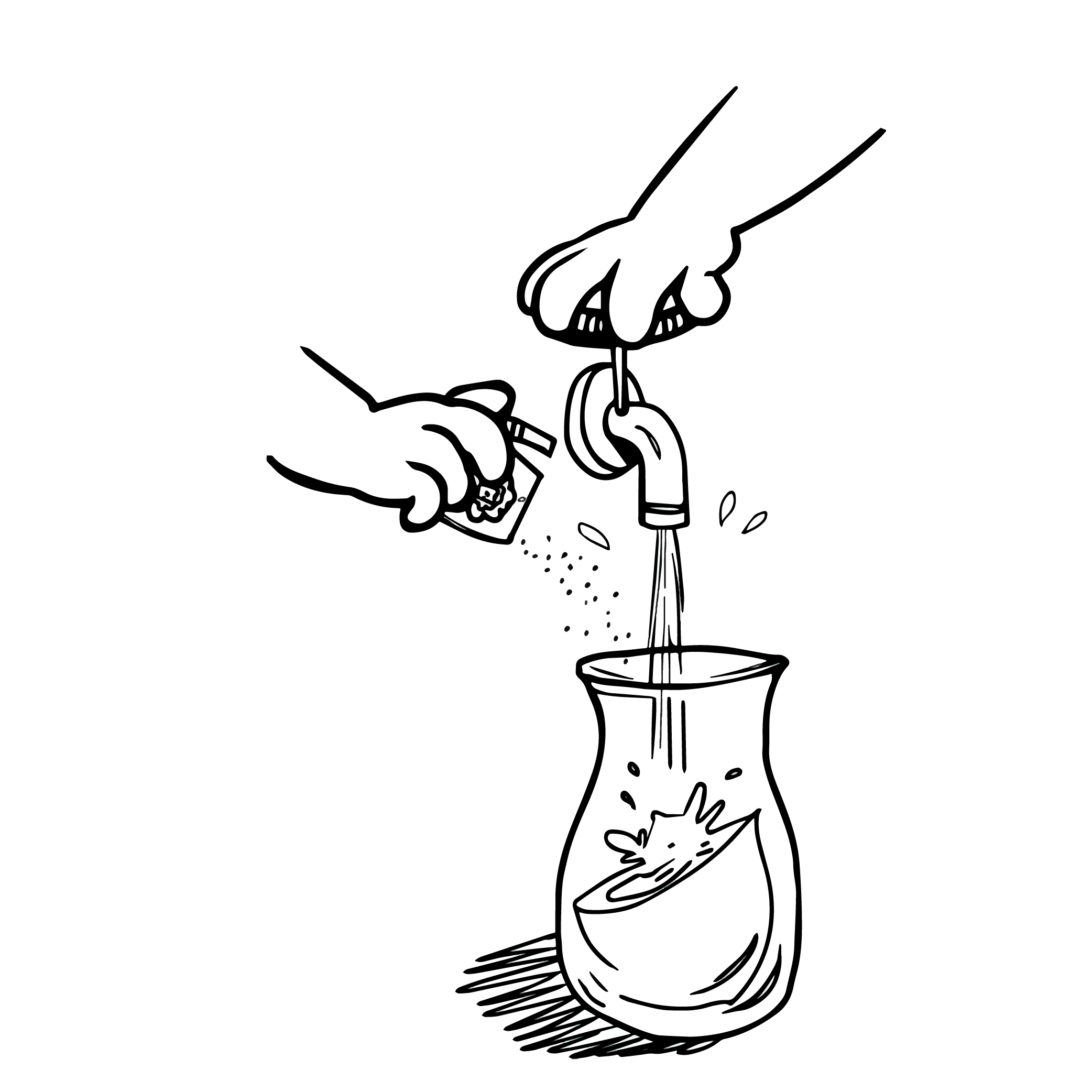 When your flowers arrive they may look a little tired, but fear not, they will perk right up once they have some water!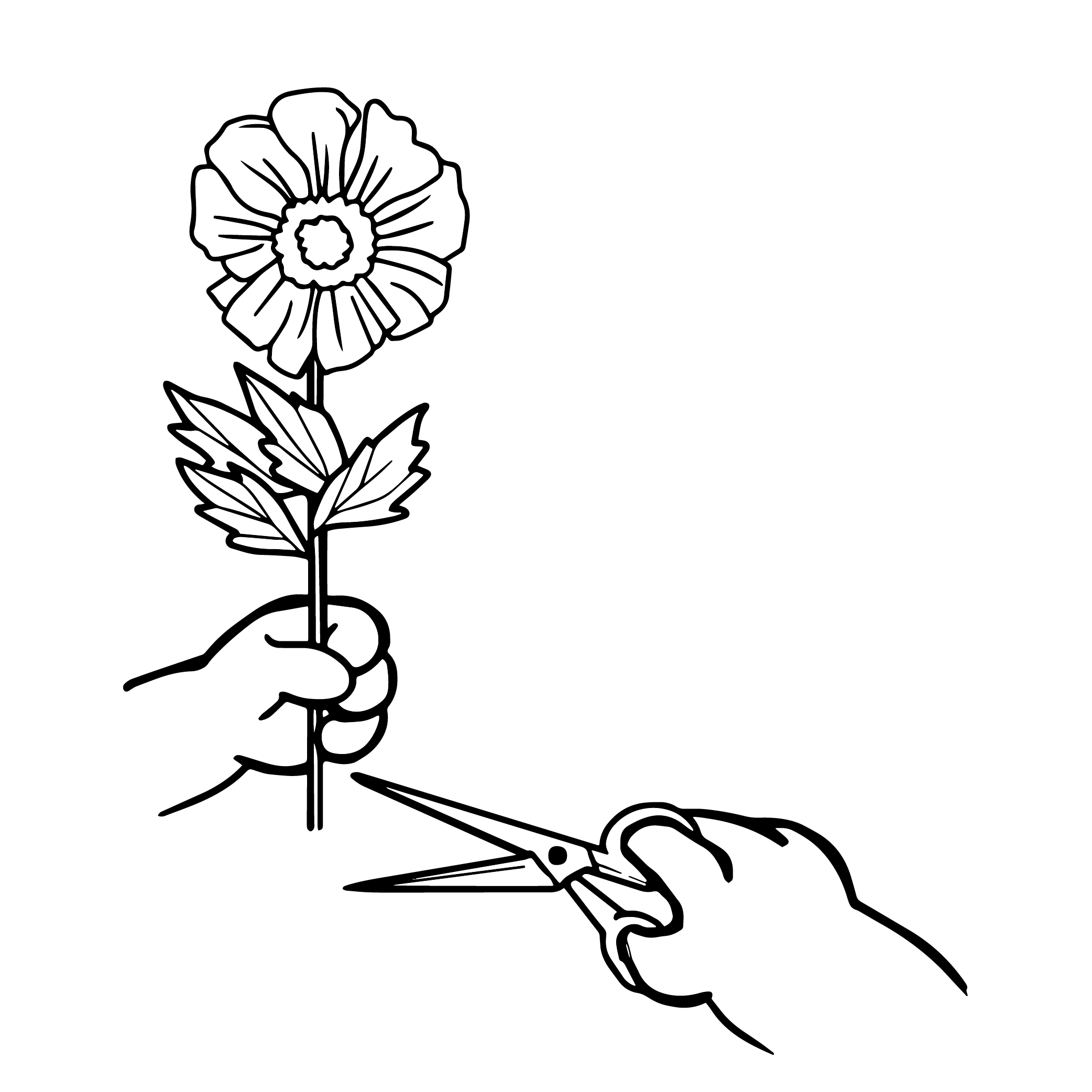 Cut all of your stems at a 45 degree angle and trim off the leaves below the water line.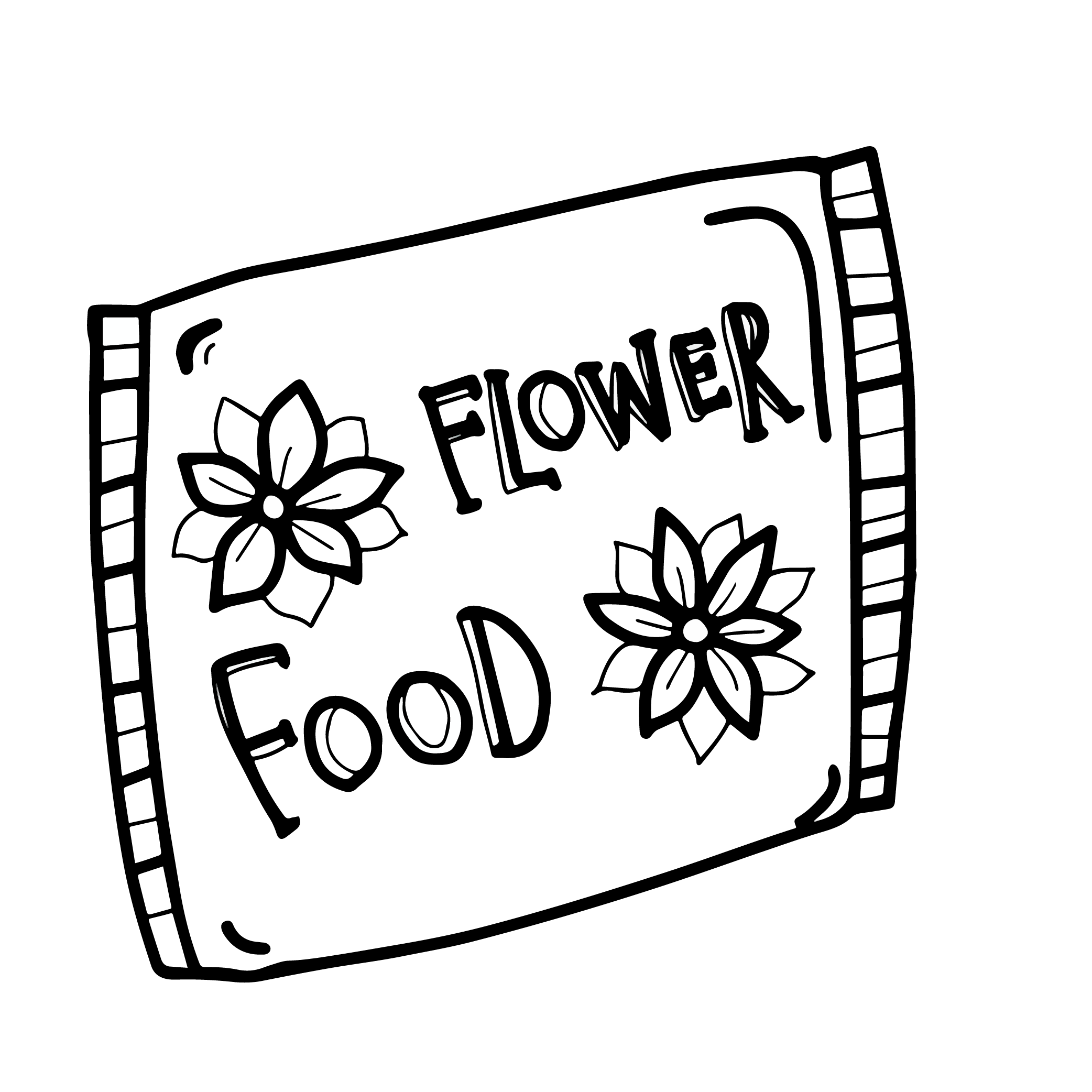 Be sure to add your flower food, it makes a world of difference!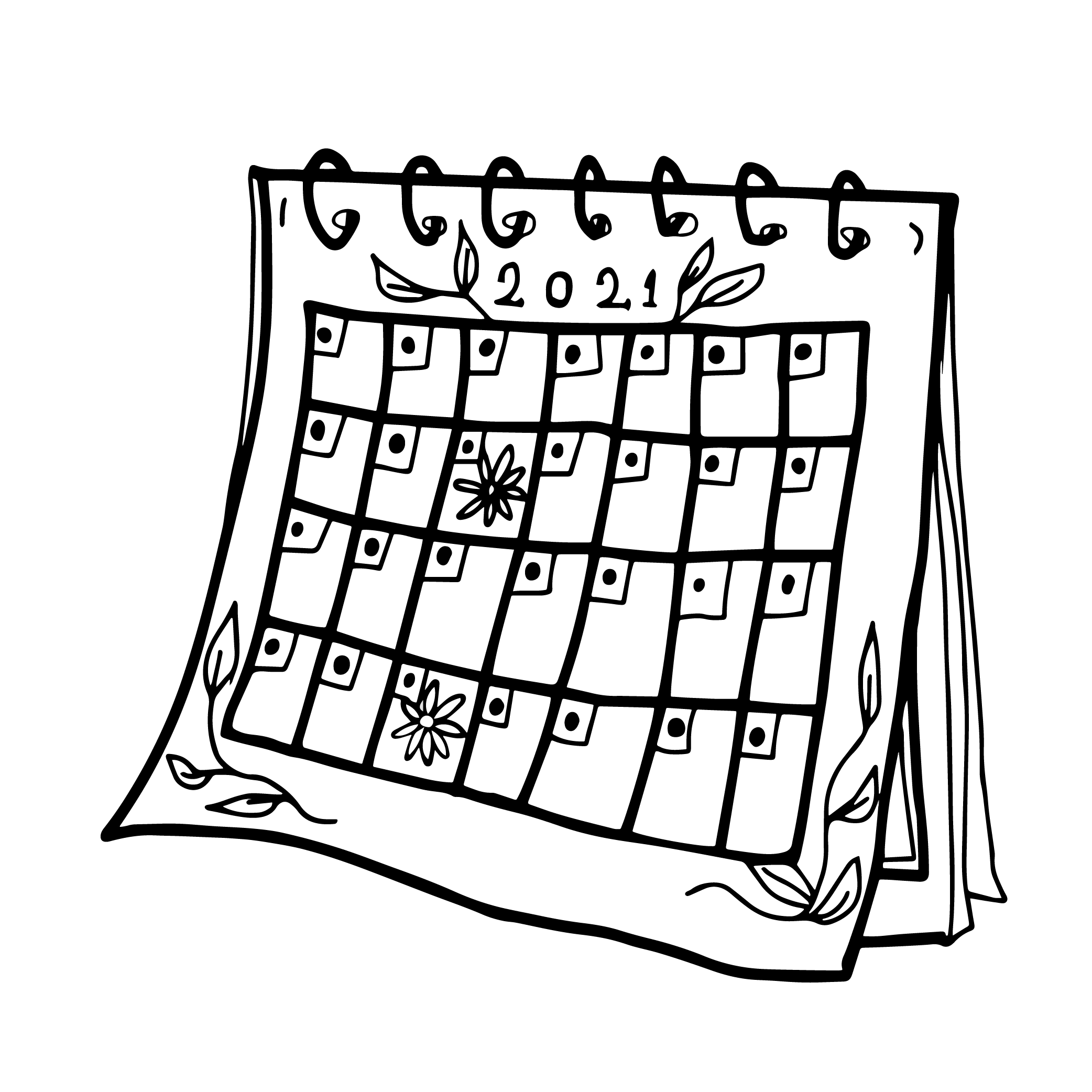 After 3-4 days, recut your stems, change the water and add the second pack of flower food.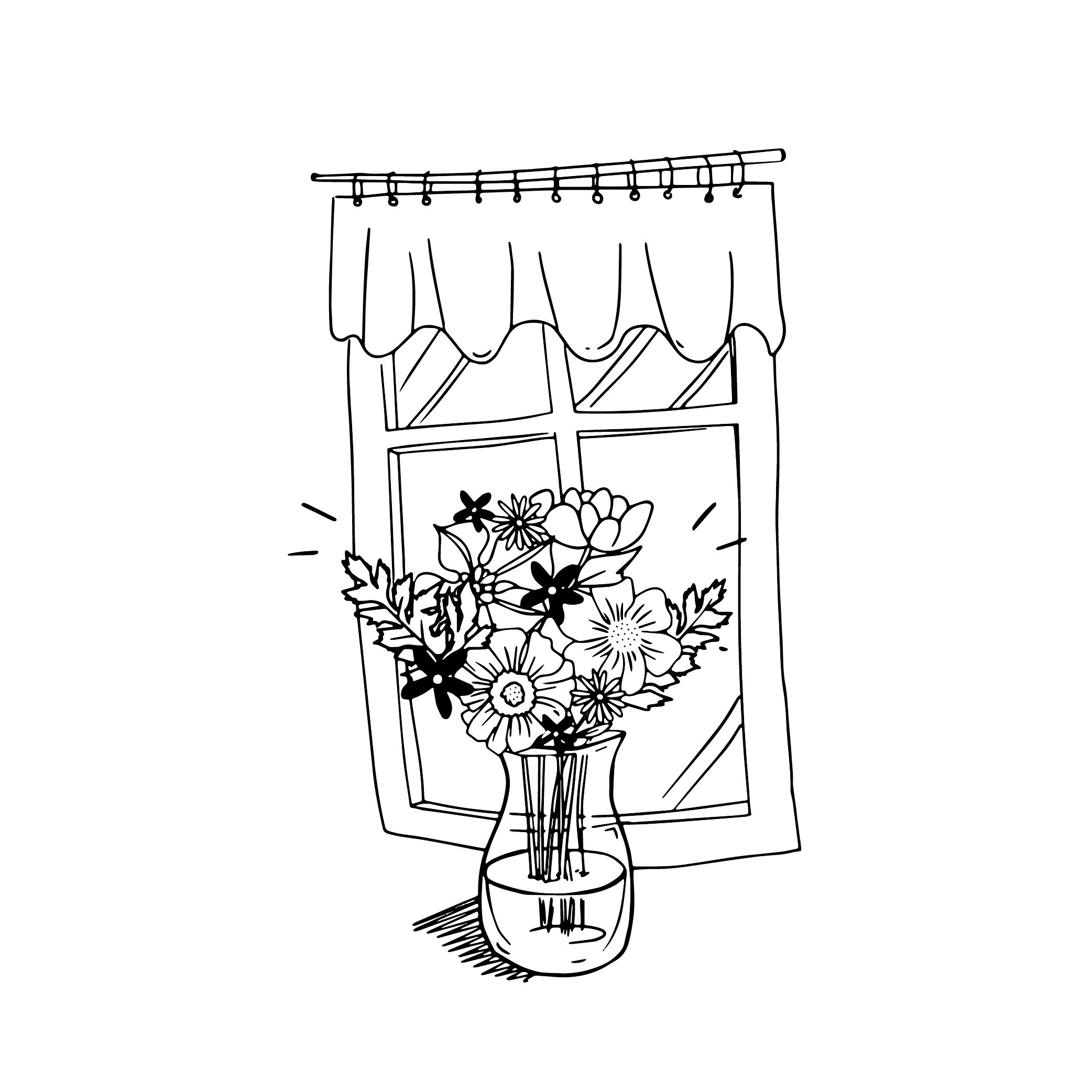 Some of your flowers may last longer than others, freshen up the arrangement by pruning the spent stems.