THE VALENTINE'S DAY BOX
Roses, Alstroemeria, and Waxflower
This is an example of a SEASONAL product
sign up to see pricing in your area
What to Expect
This year's Valentine's Day bouquet is a real looker. Roses, alstroemeria and waxflower in a white, pink and purple pallet is sure to impress. Treat yourself or a loved one this Valentine's Day! Pricing starts at $39 in Vancouver and $49 in Calgary.
In Bud
Your roses will be shipped with guard petals on, which can be carefully plucked off for a cleaner look.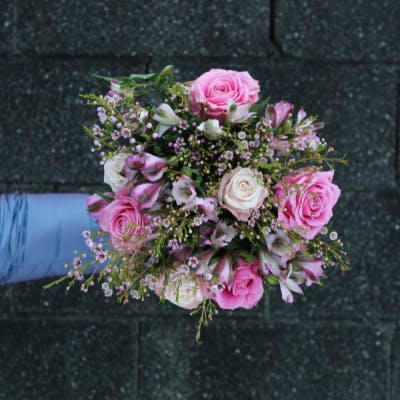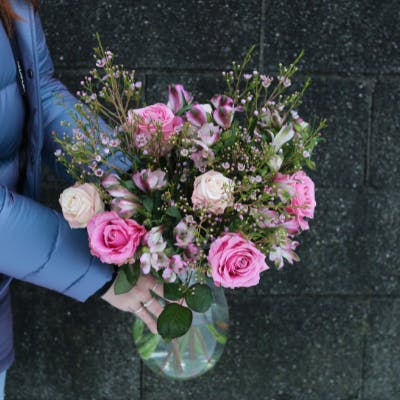 In The Vase
Choose a vase with a bit of extra room for your flowers to open up and make sure to trim the leaves off below the water line.
In Bloom
Your alstroemeria will need a few days to pop open, enjoy watching as they bloom!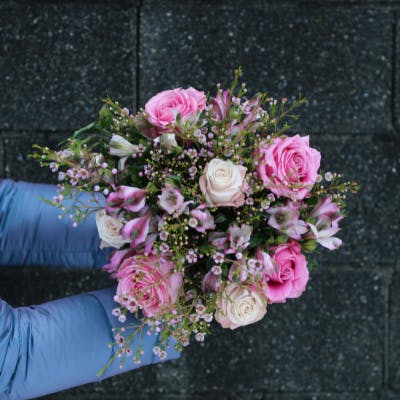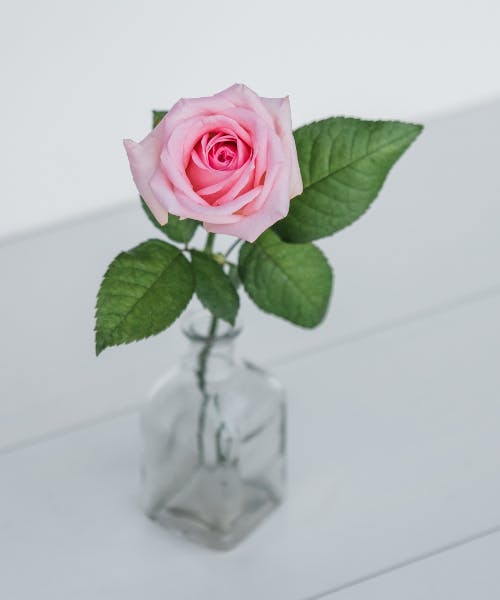 Roses
What says Valentine's Day better than a rose? These beauties comes from Eurosa Farms in Saanich, British Columbia.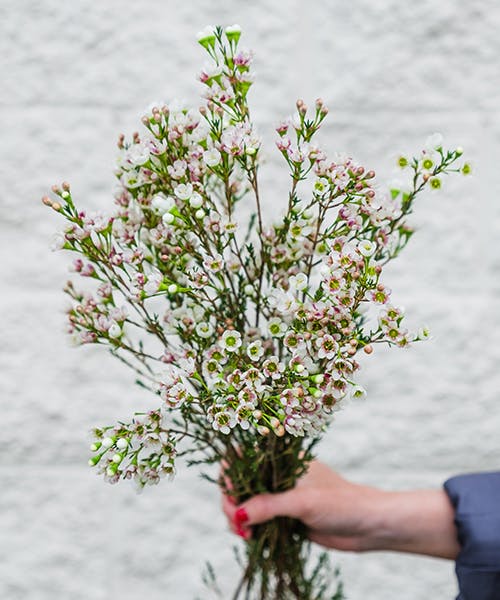 Waxflower
This fragrant filler fills in our Valentine's Day bouquet perfectly. Consider pulling apart the heavily branched stems to create more individual pieces to work with.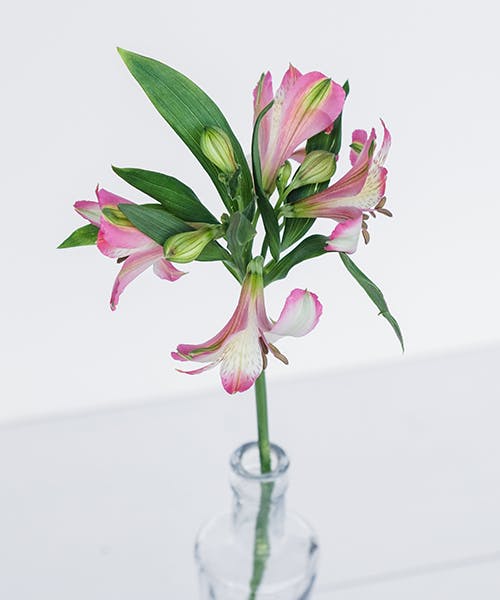 Alstroemeria
These delicate, long lasting blooms will arrive in bud but will rehydrate and pop open in a few days. Grown locally at Mirabel Farms.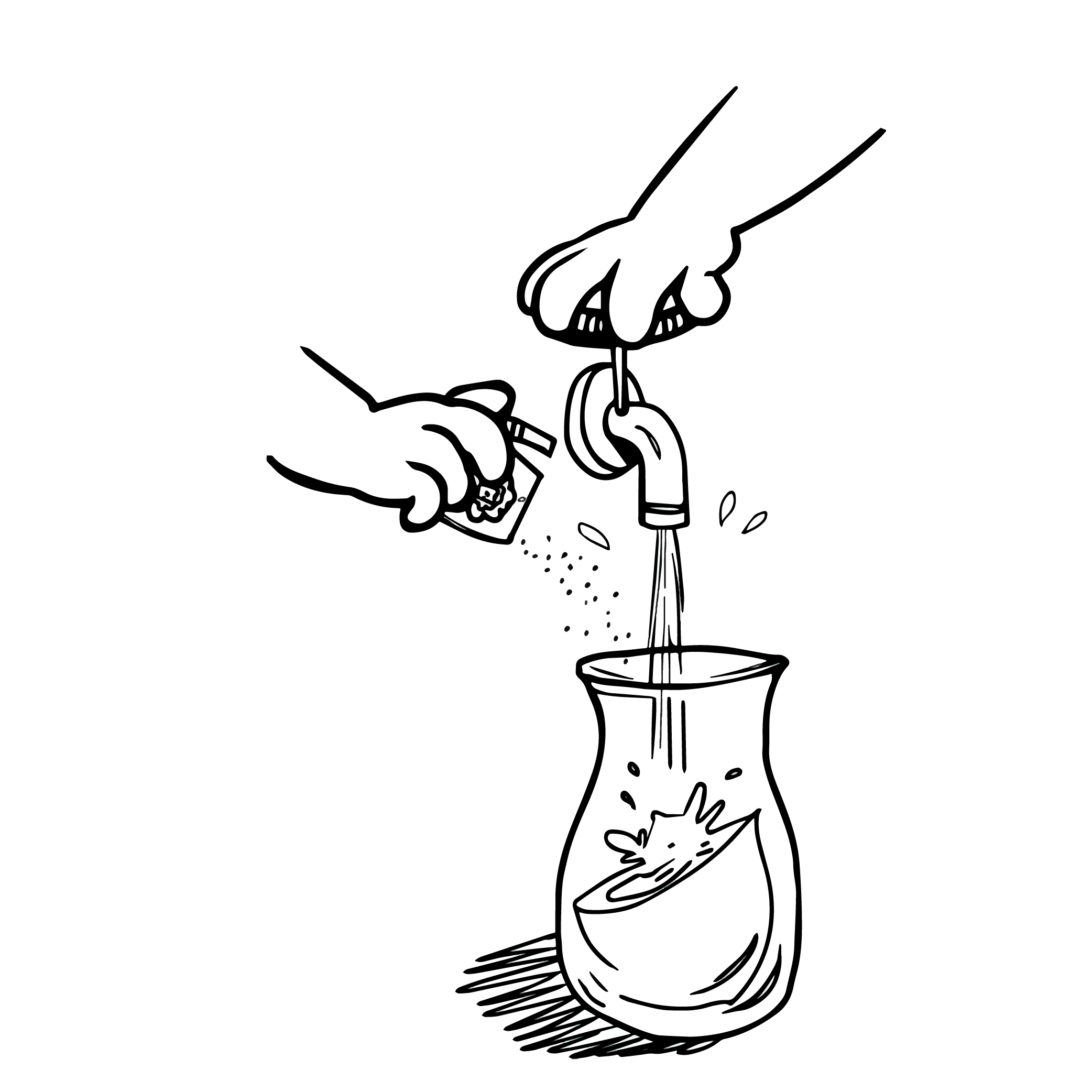 When your flowers arrive they may look a little tired, but fear not, they will perk right up once they have some water!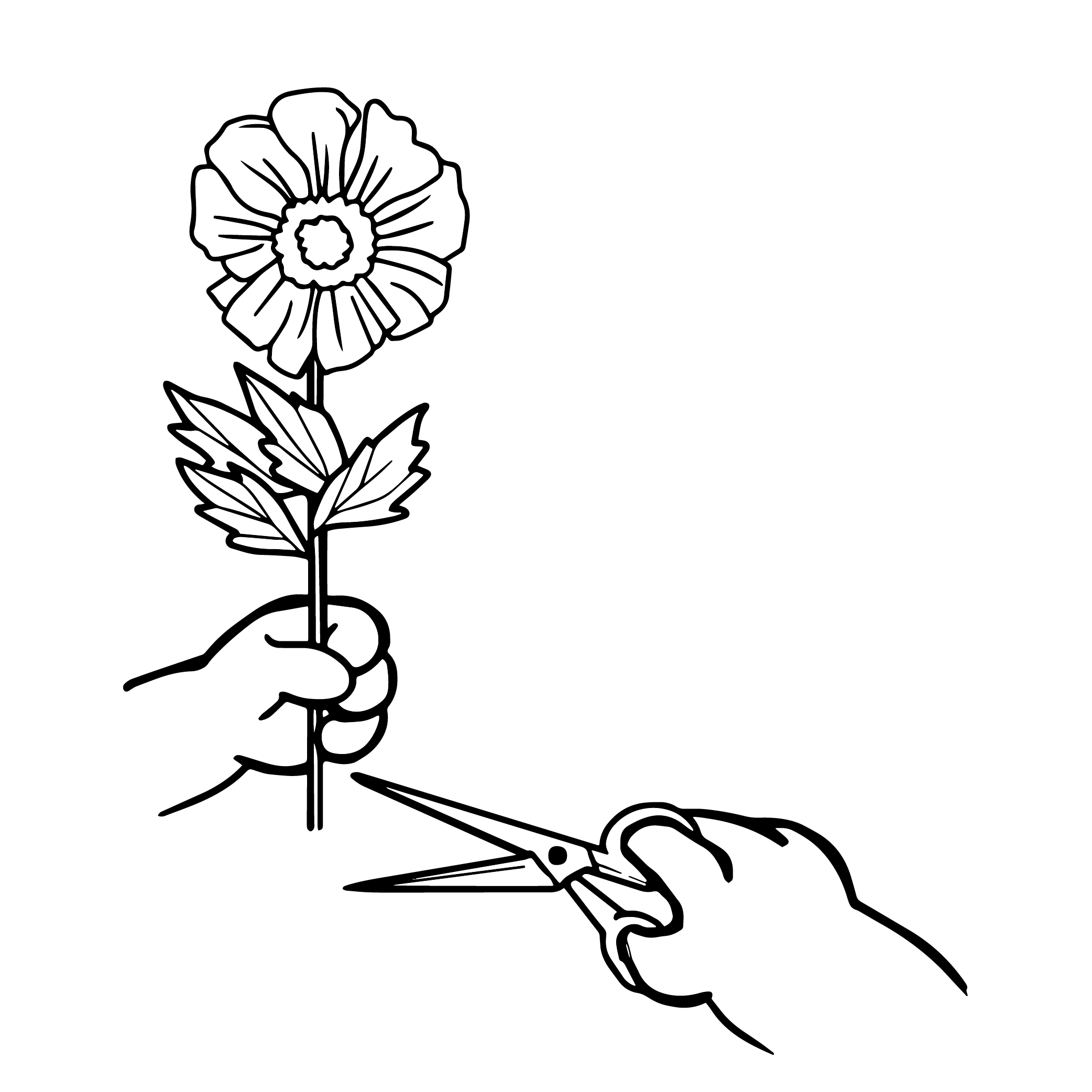 Cut all of your stems at a 45 degree angle and trim off the leaves below the water line.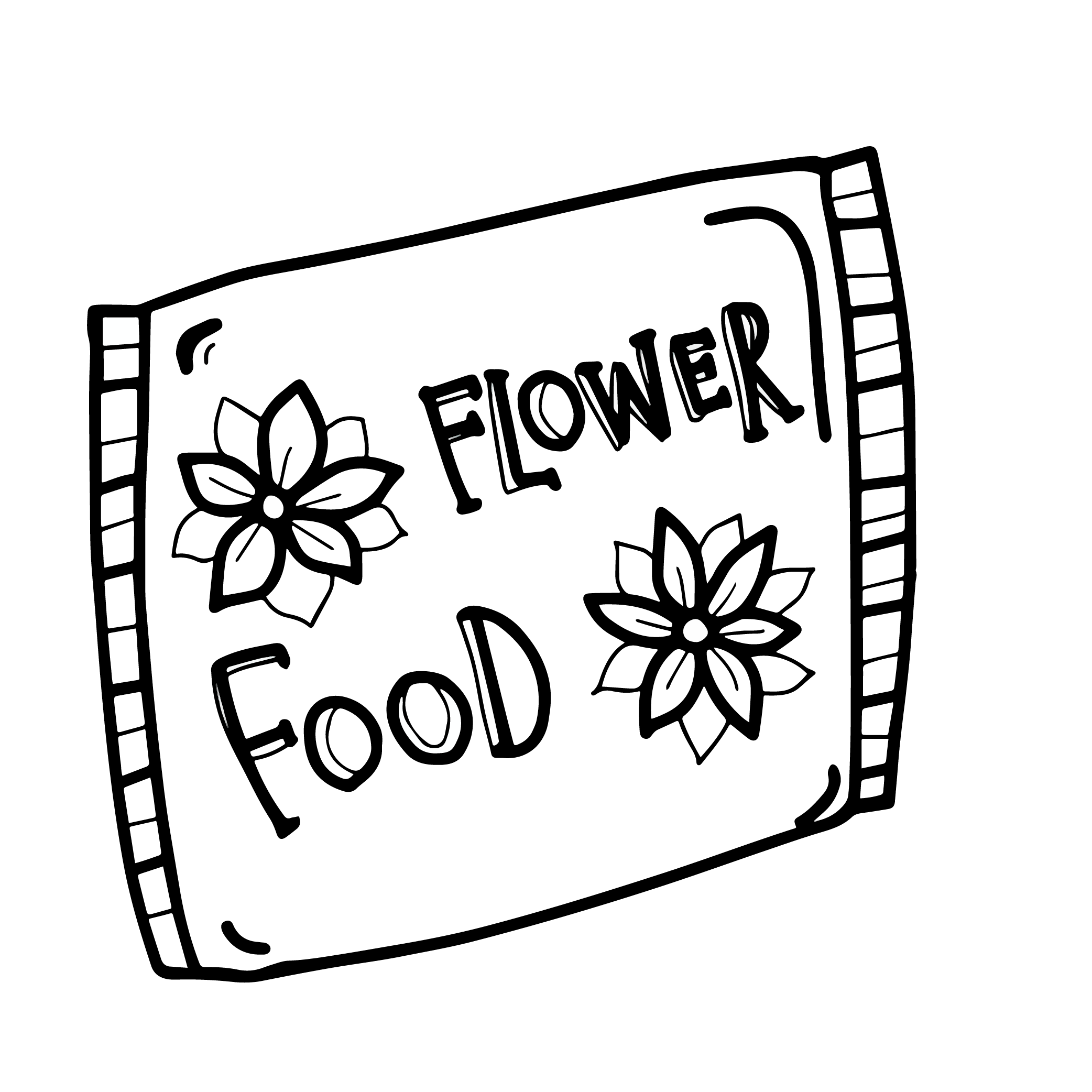 Be sure to add your flower food, it makes a world of difference!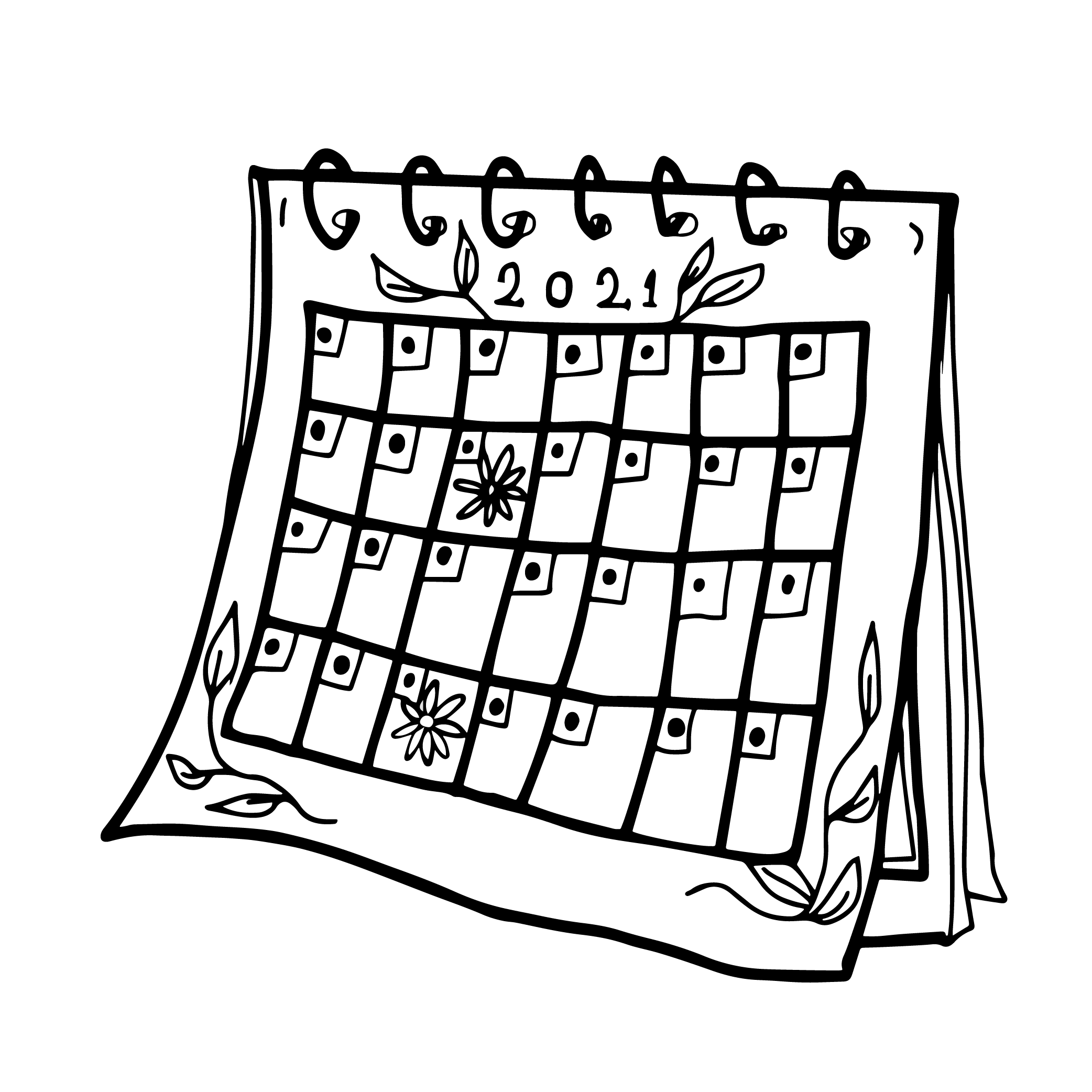 After 3-4 days, recut your stems, change the water and add the second pack of flower food.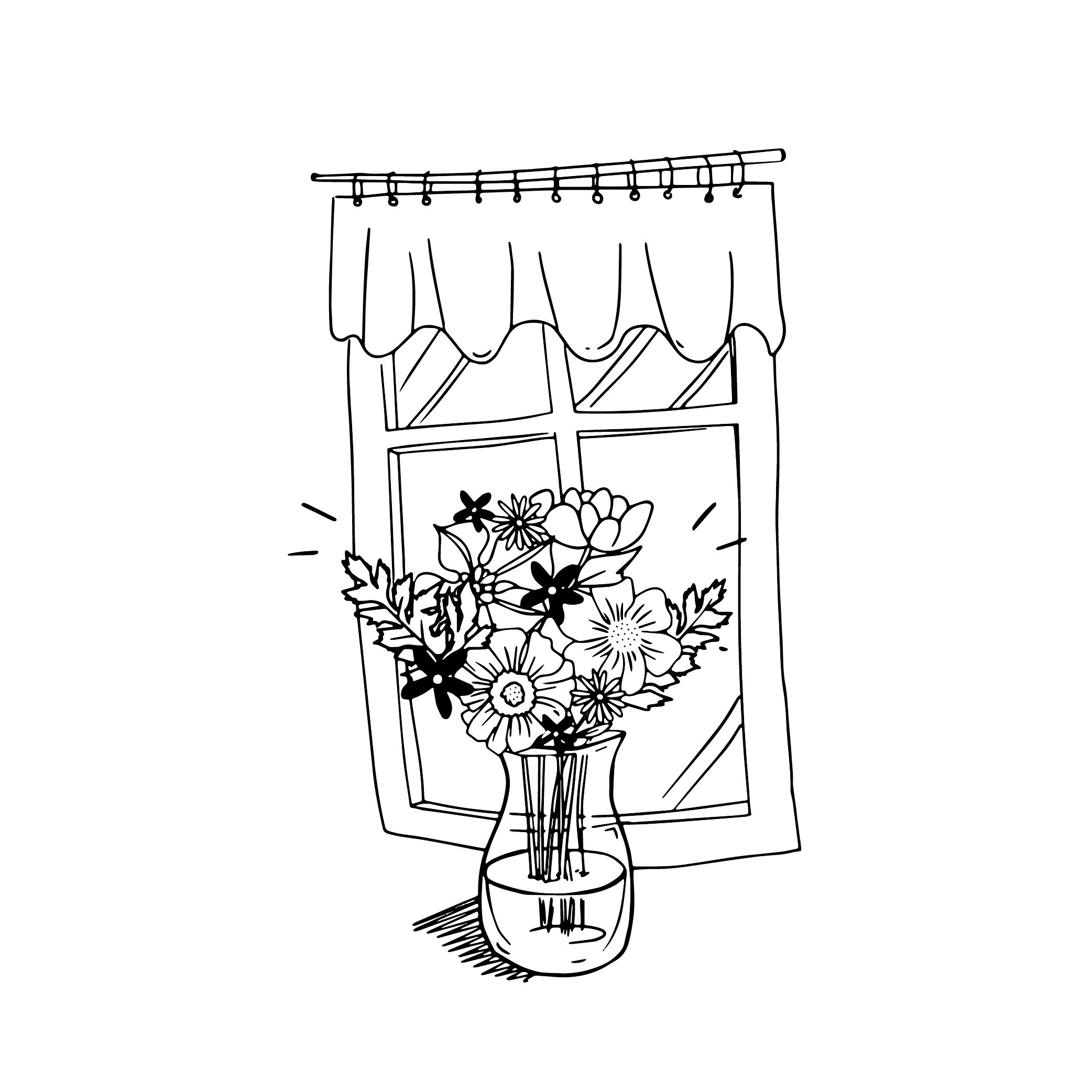 Some of your flowers may last longer than others, freshen up the arrangement by pruning the spent stems.