ROSE LOVER'S BOX
Roses, roses and more roses
This is an example of a SEASONAL product
sign up to see pricing in your area
What to Expect
The Rose Lover's Box is for our die hard rose fans. We're now offering boxes of our famous Canadian-grown roses straight from Eurosa Farms in Victoria, BC. We offer these beauties in dozens, 18's and 24's and we rotate the colours of the roses on a weekly basis to keep it fresh! Pricing starts at $50 in Vancouver and $60 in Calgary.
In the Box
We ship the roses with their guard petals on which sometimes have a wrinkled 'vintage' look to them. If you prefer a cleaner look just carefully snap them off.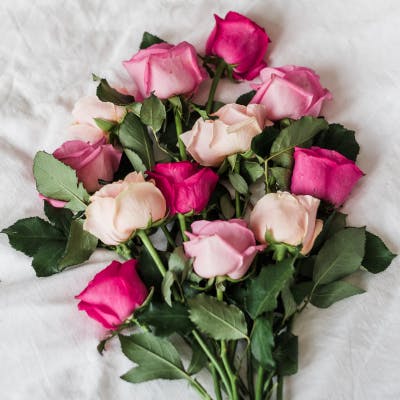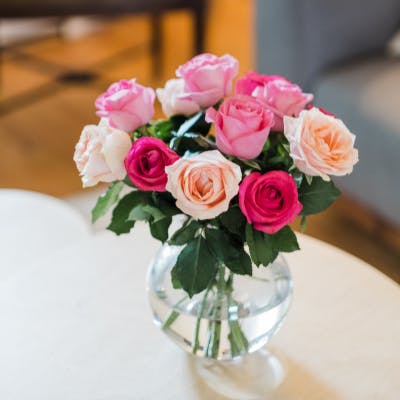 In the Vase
Make sure to use your flower food and remove all of the stems below the water line to keep your roses looking tip top.
In Bloom
Give your roses a few days to open up and they will knock your socks off.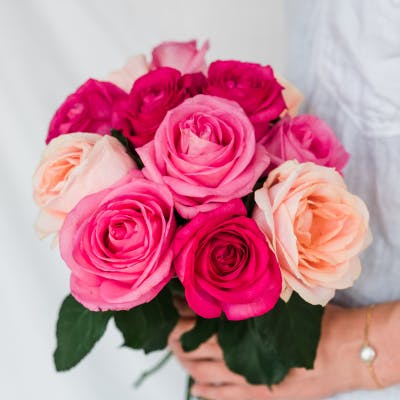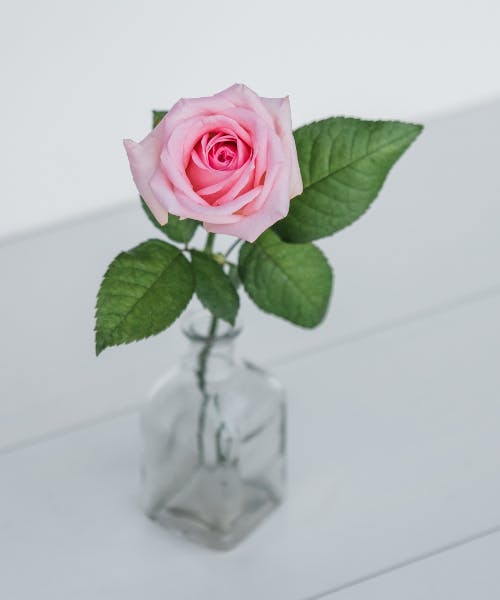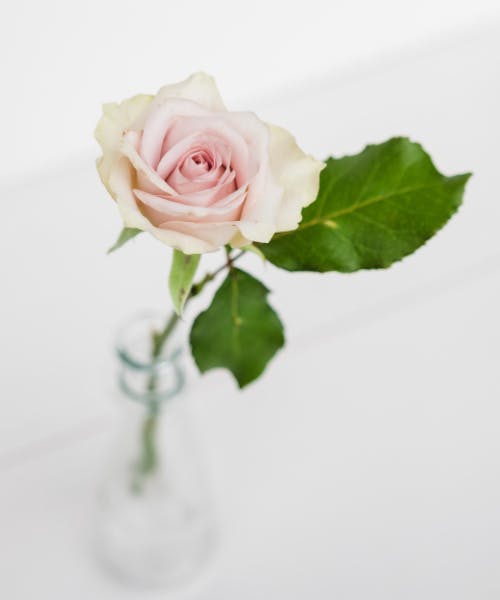 Roses
There's nothing but roses in the Rose Lover's Box. Looking for some filler? Consider adding a Baby Blue Eucalyptus Box or a Bear's Pick!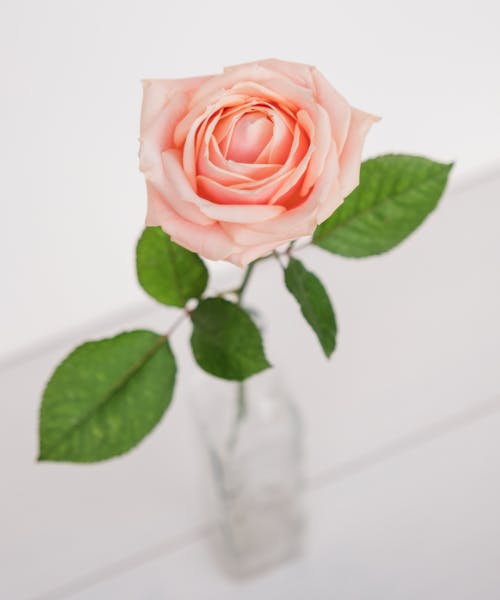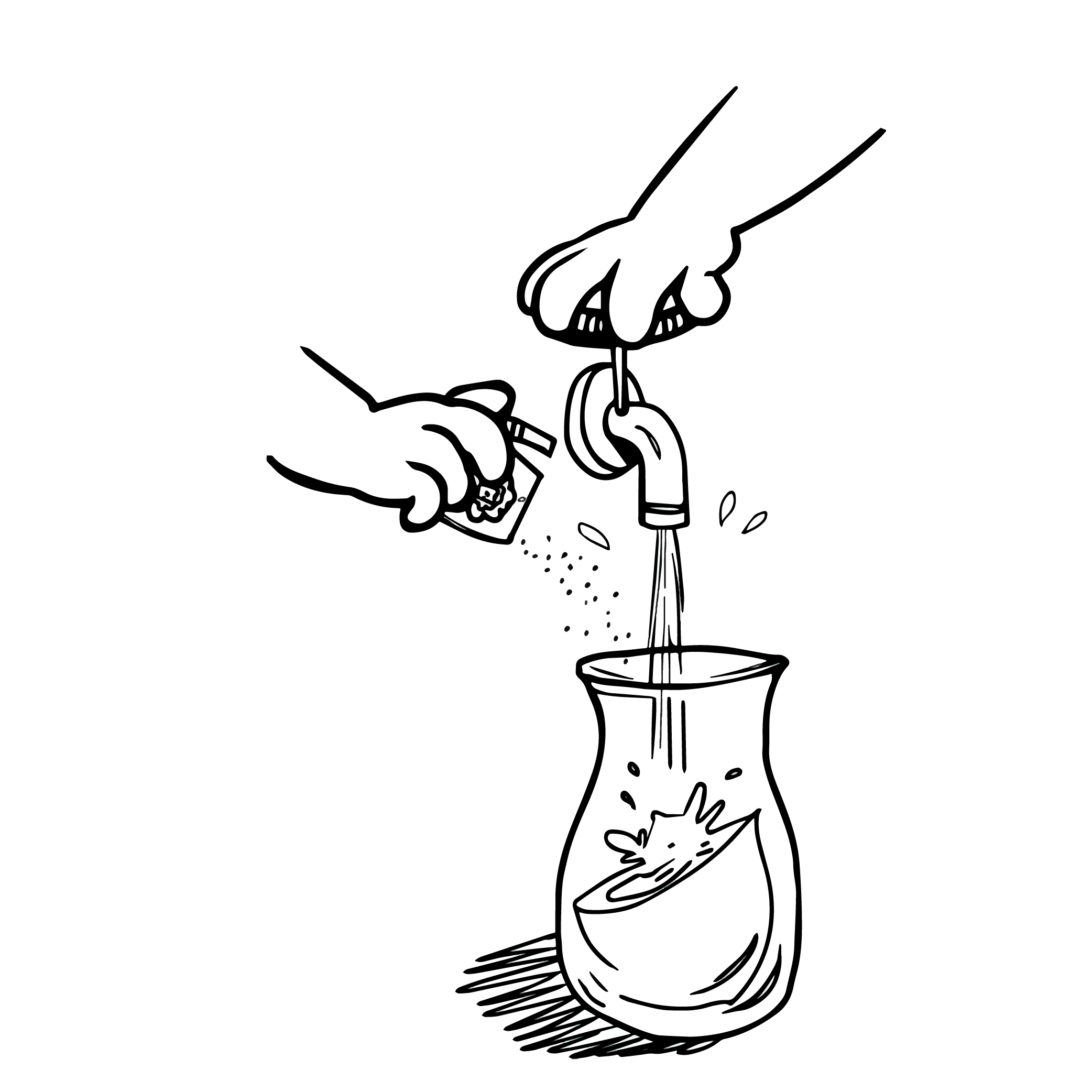 When your flowers arrive they may look a little tired, but fear not, they will perk right up once they have some water!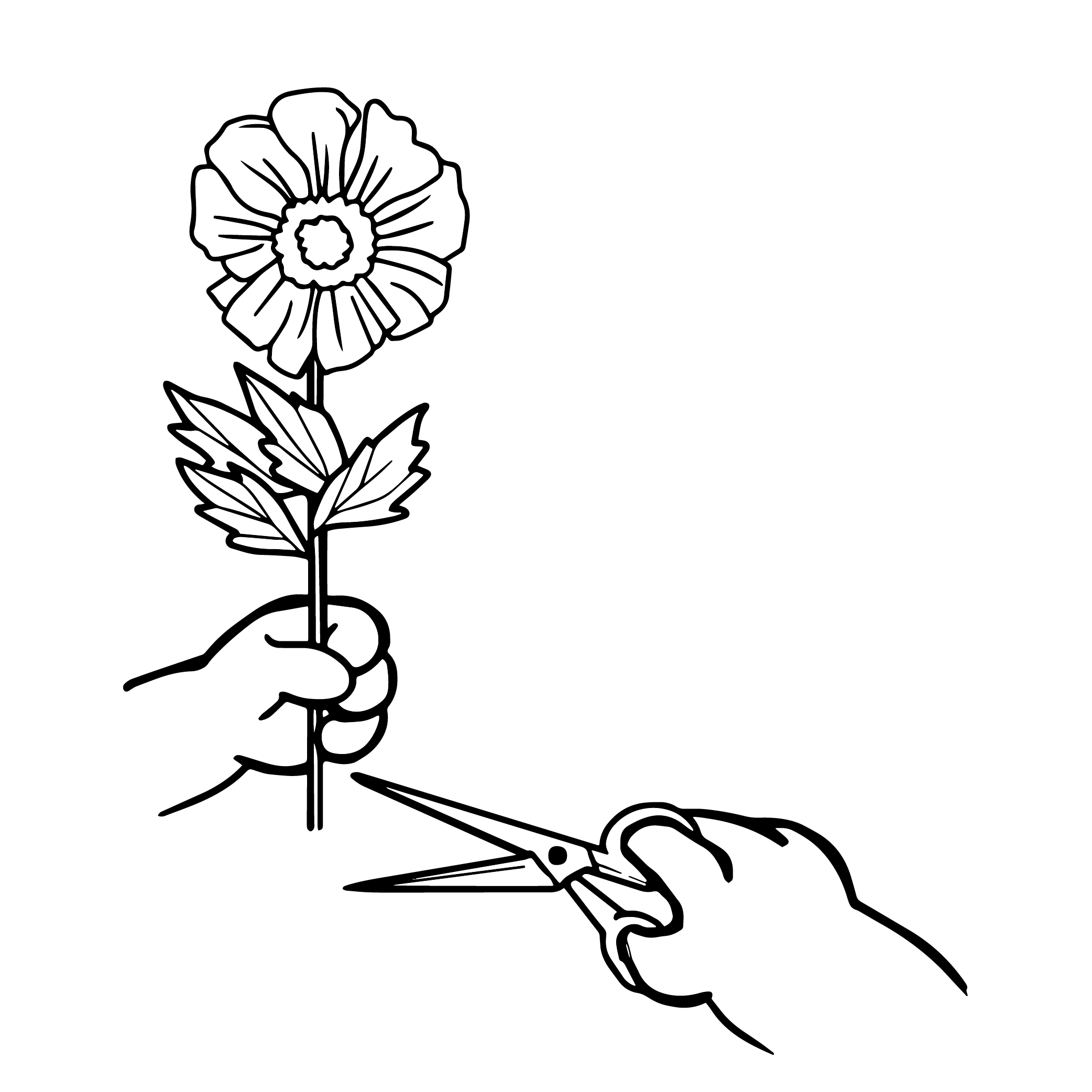 Cut all of your stems at a 45 degree angle and trim off the leaves below the water line.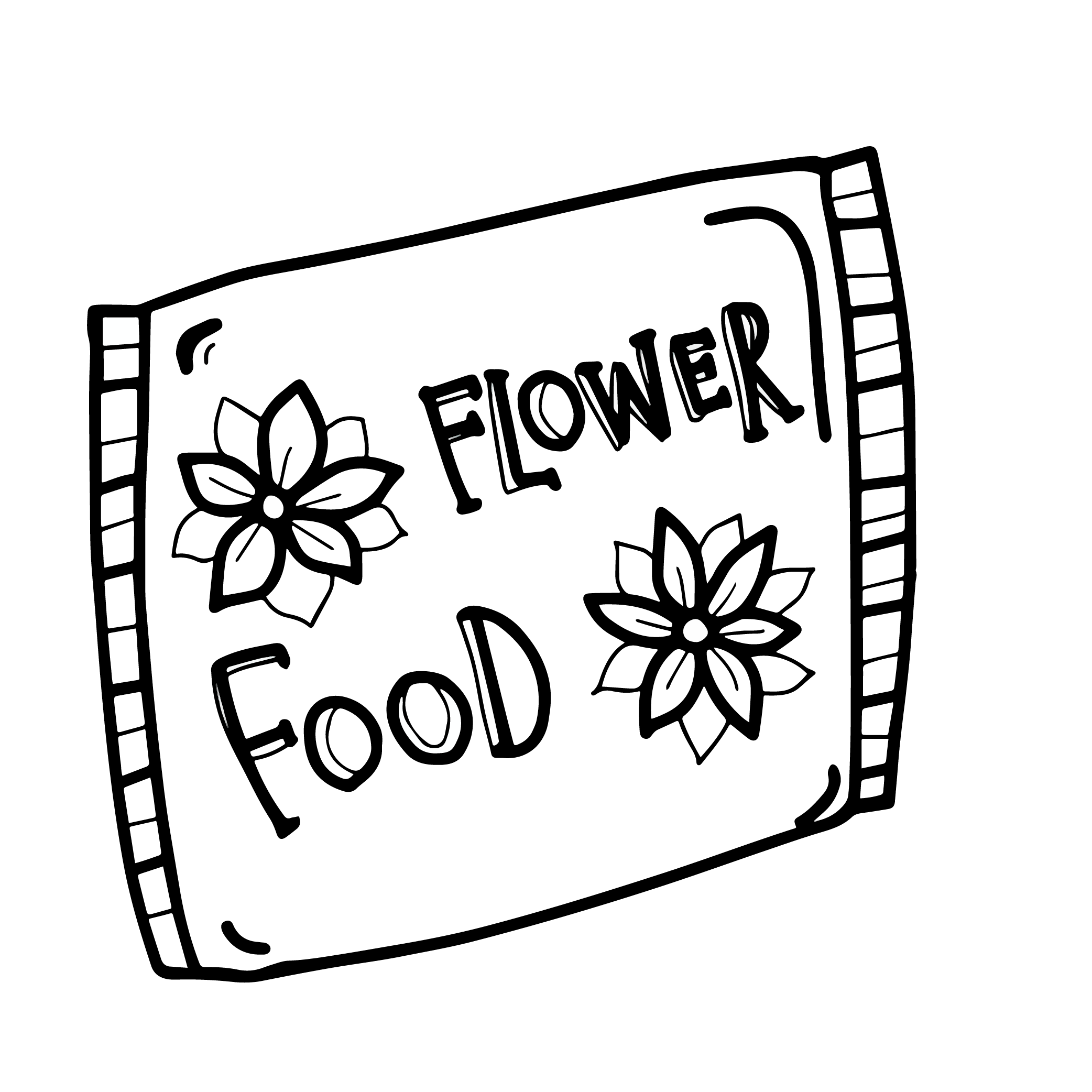 Be sure to add your flower food, it makes a world of difference!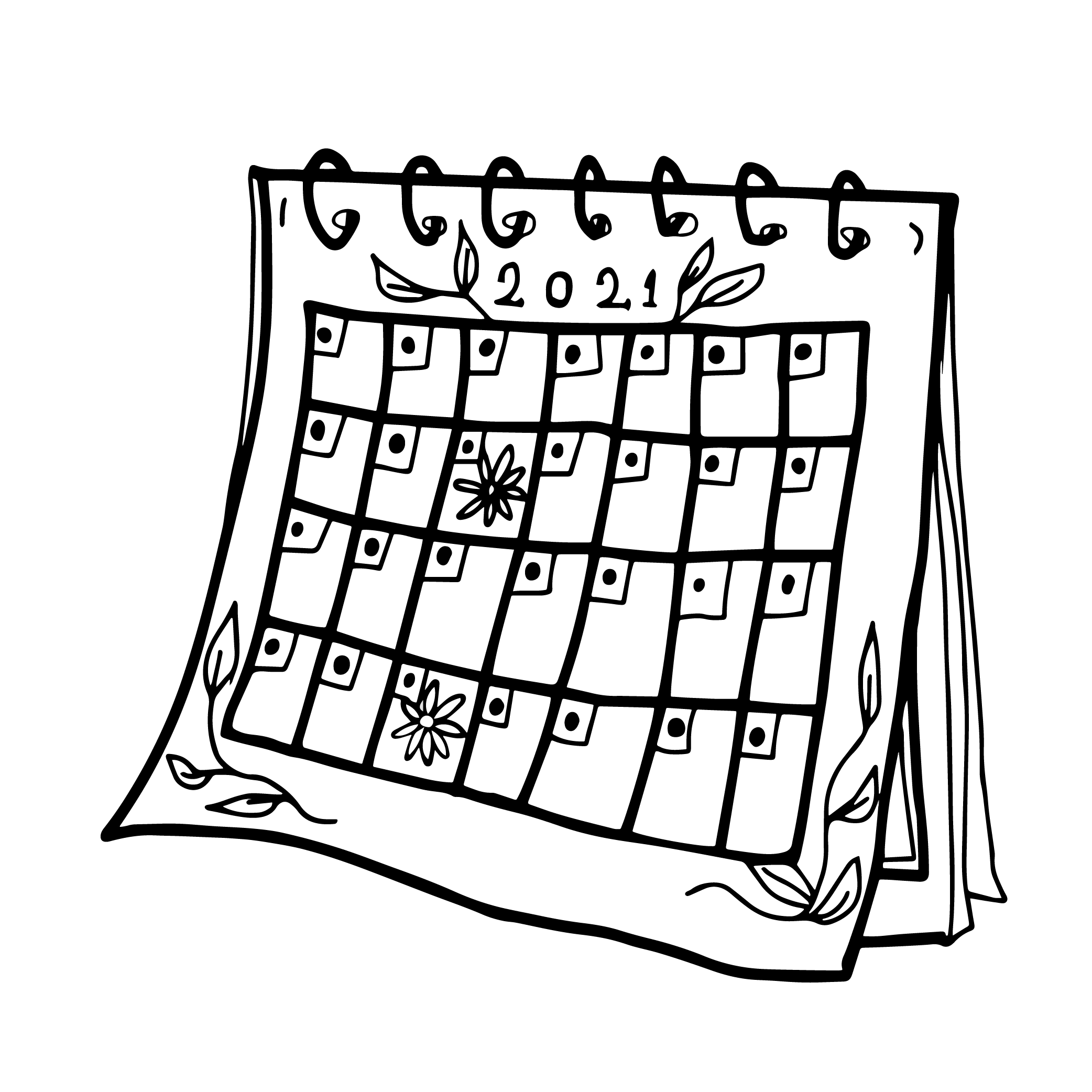 After 3-4 days, recut your stems, change the water and add the second pack of flower food.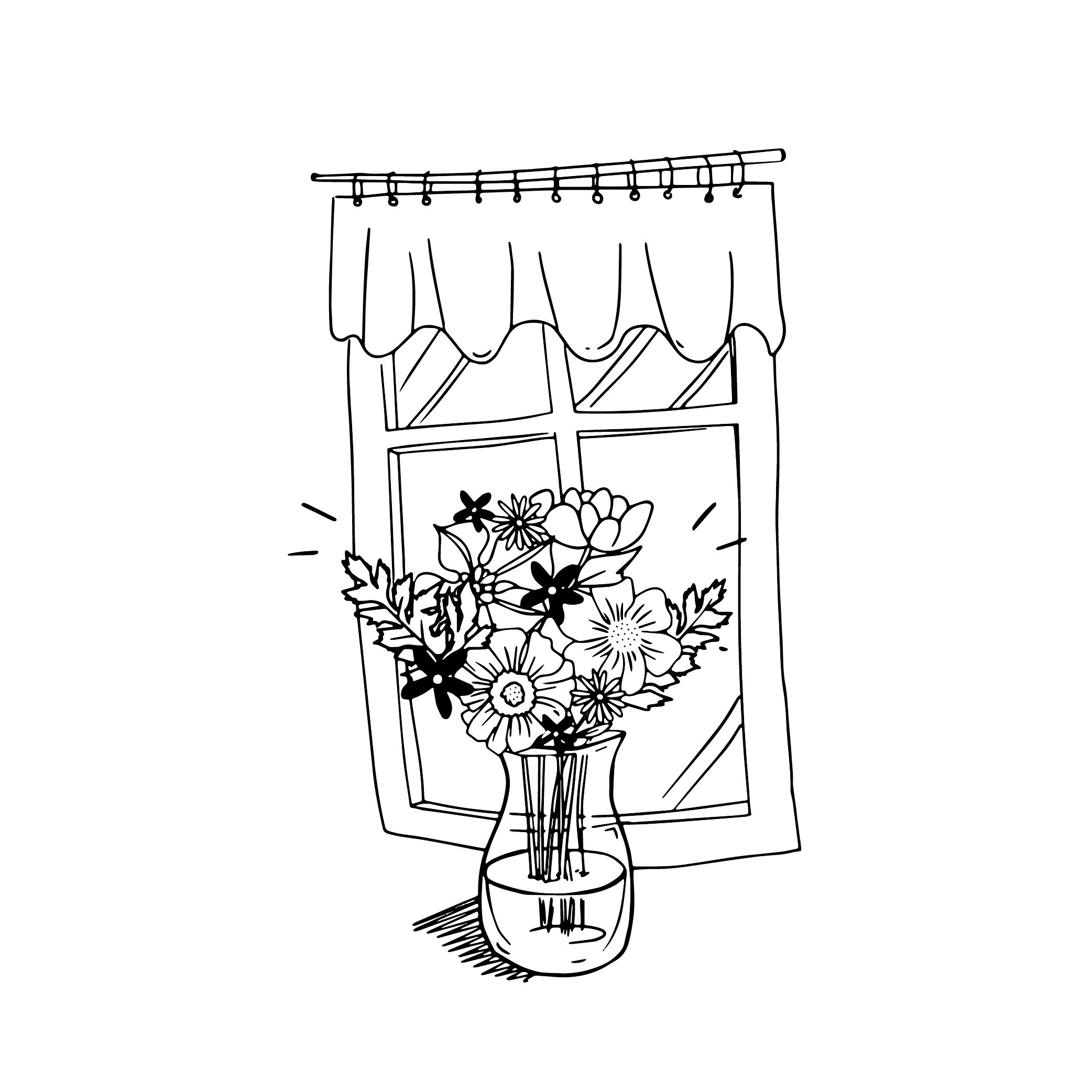 Some of your flowers may last longer than others, freshen up the arrangement by pruning the spent stems.